Great  smart home technology
From setting the temperature remotely to boiling the kettle from bed, control happenings at home from your mobile, this article from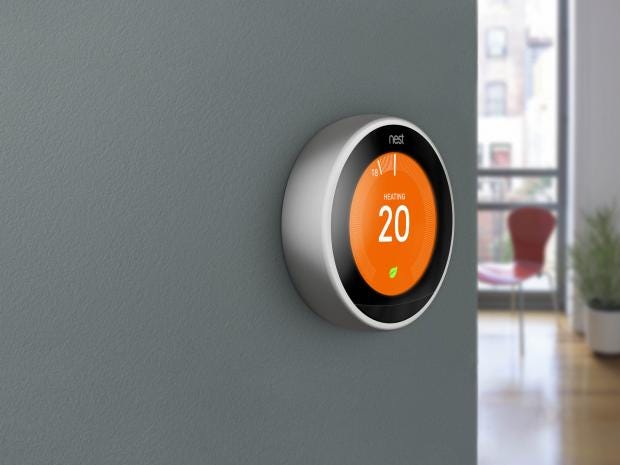 The smart home has arrived — the internet is gradually making its way into everything from appliances to thermostats, and you'll soon be able to control most things in your house from your phone.
But letting WiFi connected things into your house is a big step — they can watch you at all times and know a great deal about your most intimate life. So it's worth getting one you trust and believe in.
Some of the smart home gadgets on the market can be a little complex and pointless. But a number of them blend into your normal life — making things easier and smarter, rather than getting in the way.
We lived with the most promising gadgets and allowed them to automate our house to see which can be most useful, and make you feel the most secure.
1. Nest smoke detector: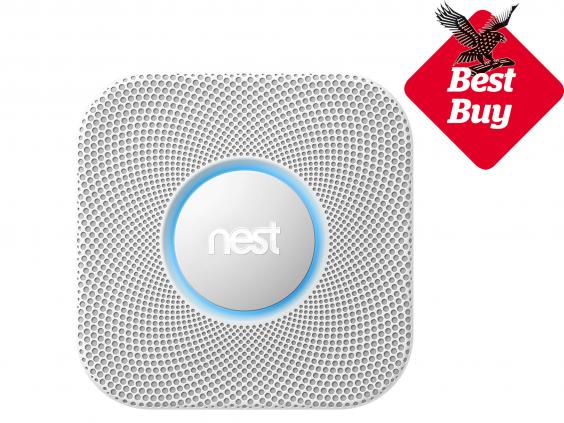 This smoke detector can talk to you and let you know when there's a problem and alerts can be viewed or silenced from your phone. Clever, and it's as dependable as a normal smoke and carbon monoxide indicator, too.
2. Philips Hue starter kit: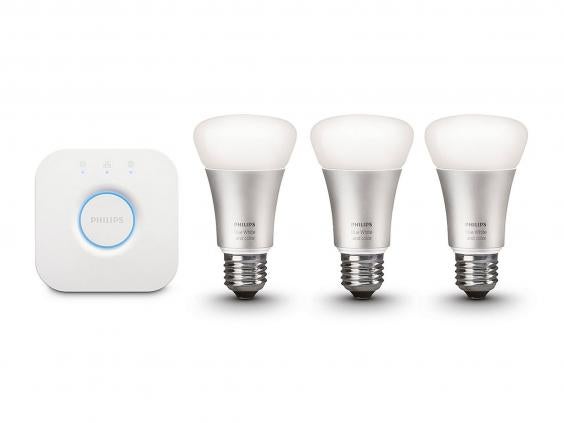 Philips' Hue lights (and compatible 'friends of Hue' options) can be turned on using an app. You can change the colours and brightness, and sync them up with other apps so that they'll flash when your phone gets a notification, for example. It lets you control up to 50 lights at a time.
3. Nest thermostat: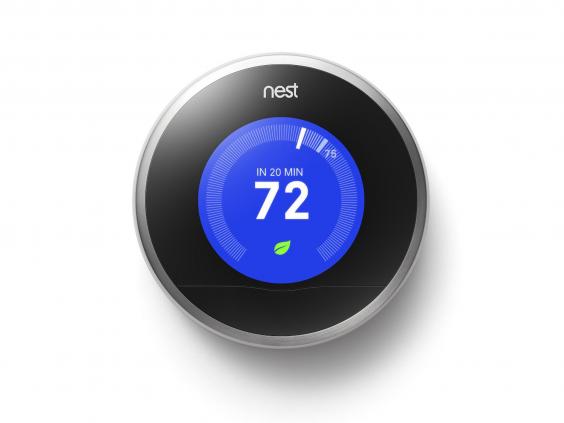 Nest's technology learns when you like your house to be warm or cold, and adjusts the heating accordingly. And if you don't like that, all options are accessible from an app.
4. Canary security system: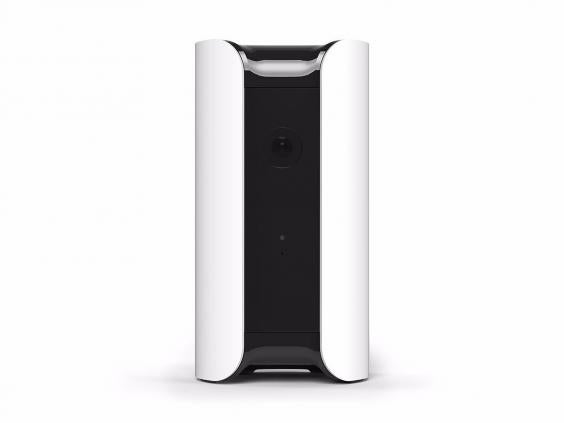 The Canary eschews the idea of connecting all of your smart devices together for an approach of making one security system that can do a lot. It's very easy to set up and then will monitor your house, watch for intruders and send you video of any irregular activity and also check in on the temperature and air quality using a set of built-in sensors.
5. Belkin WeMo switch: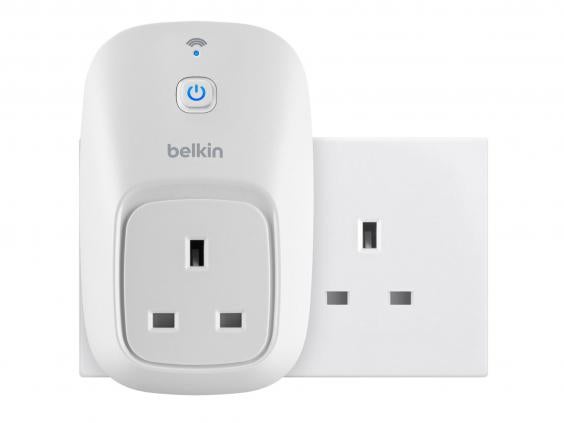 Smart electricity switches are simple — but they can be hooked up to anything to make them internet-enabled. Plugging a lamp will mean you can turn it on and off over the internet, for instance, and you can hook it up to other services like your thermostat or your phone's location so that they'll go off and on when you arrive and leave.
6. Netatmo weather station: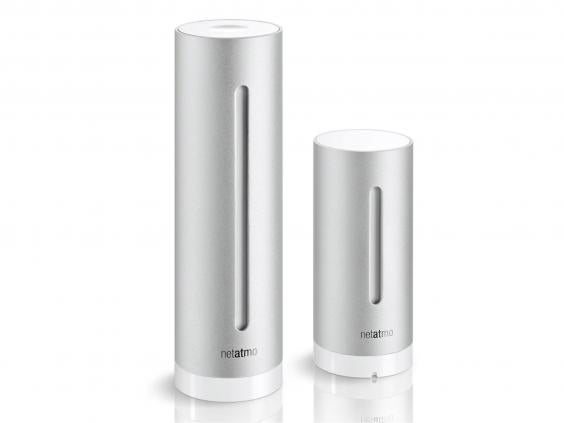 Netatmo's weather station gives you constant readings about what's going on around your house like how much wind and rain there is, so that you can get super-accurate weather readings, even from afar using an app.
7. iKettle: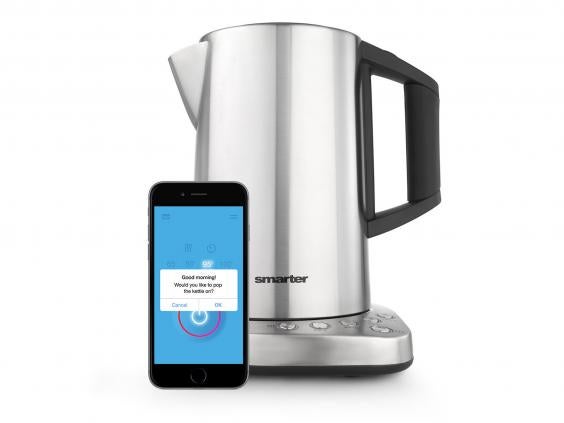 An internet-connected kettle perhaps isn't an essential but it will mean that you've got boiling water ready for your tea before you arrive in the kitchen. It can be turned on from the app, and scheduled to warm up ready for when you wake up.
8. Logi Circle: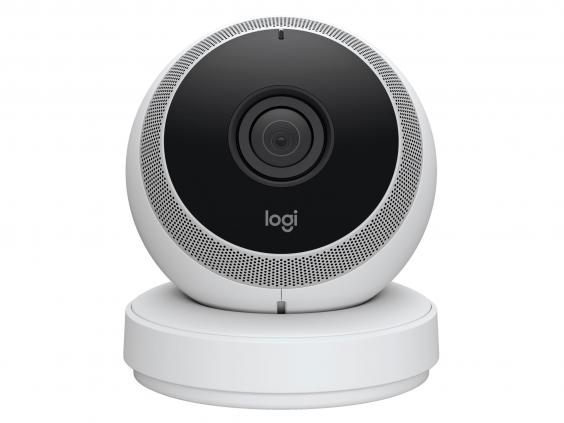 Place this portable sphere in the room you want to capture – where your pet is in your absence, for example – and you can login live via the app. It'll save any moments where there's visual or audible activity, that you can rewind. And you can also talk through your phone, if you want to shoo your kitty off the furniture, say.  The focus here is on fun rather than security.
9. Yale Keyless Connected Smart Lock: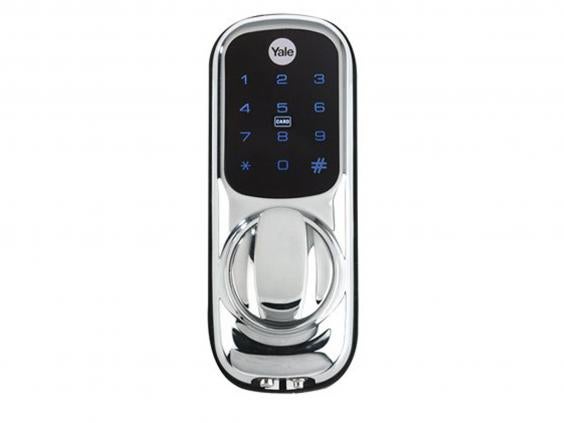 If you have a smart home system like those made by Samsung, this lock can be triggered from your phone to open your door. If not, you can set PIN codes for visiting family members, or set it to open with a card or a fob.
10. iRobot Roomba 620: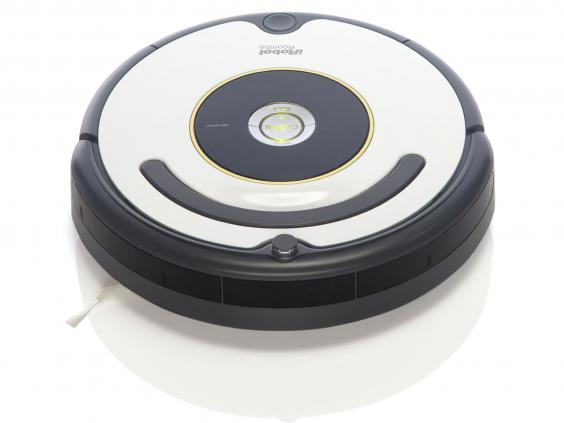 Prepare for the robot age by investing in a Roomba. It will drive itself around your home, hoovering up as it goes whatever the surface, and then drive itself back to charge before starting all over again.
Verdict
The Nest smoke detector is the perfect distillation of what makes the smart home so exciting: it's a normal product that you'd barely ever think about, which just gets slightly more smart when you put a chip in it. It isn't a spectacular product but it's a very dependable one, and installing one in your house will make you feel ever so slightly more at ease.
But many of these products work better together — pairing the smoke detector up with the Nest thermostat will mean that your boiler can be shut off in case of a fire, for instance. So after you've bought the first you might find yourself stocking up on more, like the Philips Hue or the Belkin WeMo switch, all of which can be used to talk to one another.
IndyBest product reviews are unbiased, independent advice you can trust. On some occasions, we earn revenue if you click the links and buy the products, but we never allow this to bias our coverage. The reviews are compiled through a mix of expert opinion and real-world testing
Thanks to the Independent  online for this great article
About
Bio
Recent Listings
Margaret Price is the licensee of Margret Price Real Estate, an innovative real estate agency on the Mid North Coast of NSW. Margaret graduated from North Sydney Technical College in Film Design and TV Production. After graduating Margaret forged a successful career in the media, and with husband David Price worked on television shows like The Mike Walsh Show and drama shows like Number 96. After a brief hiatus to enjoy the privileges of motherhood, Margaret was enticed into changing careers and join a friend in a real estate company in Kurrajong on the outskirts of Sydney. The business of real estate was an instant passion and after gaining her license at the University of Western Sydney decided to make the ultimate sea change and relocated to Forster on the Mid North Coast. The years of media and business training have been invaluable and Margaret Price Real Estate is now one of the most innovative real estate agencies on the coast.
Read More